For the pleasure of taste
At the kingdom of the gastronomy
Our table d'hôte is a tribute to the perigord, its cuisine dedicated to pleasure.
Walnuts, Perigord's Wines, duck breast, duck confit and sarladaise potatoes, cheese and a good dessert.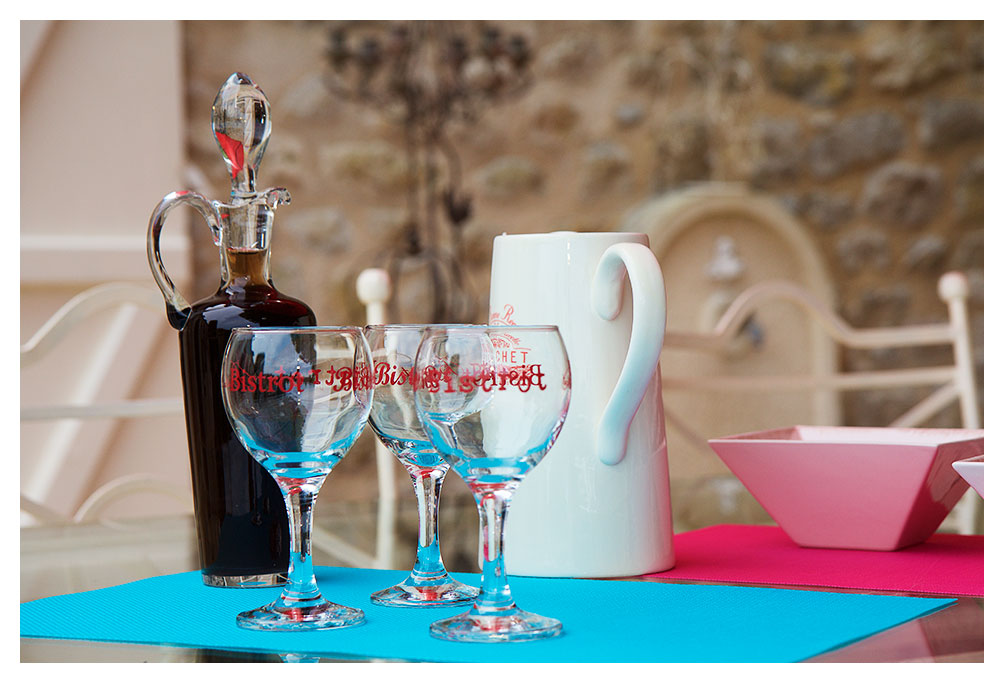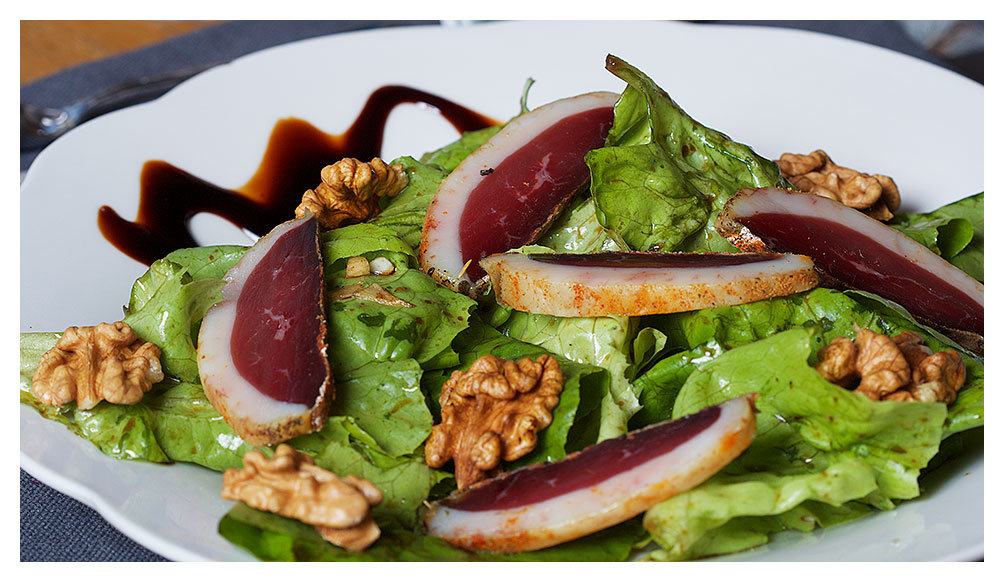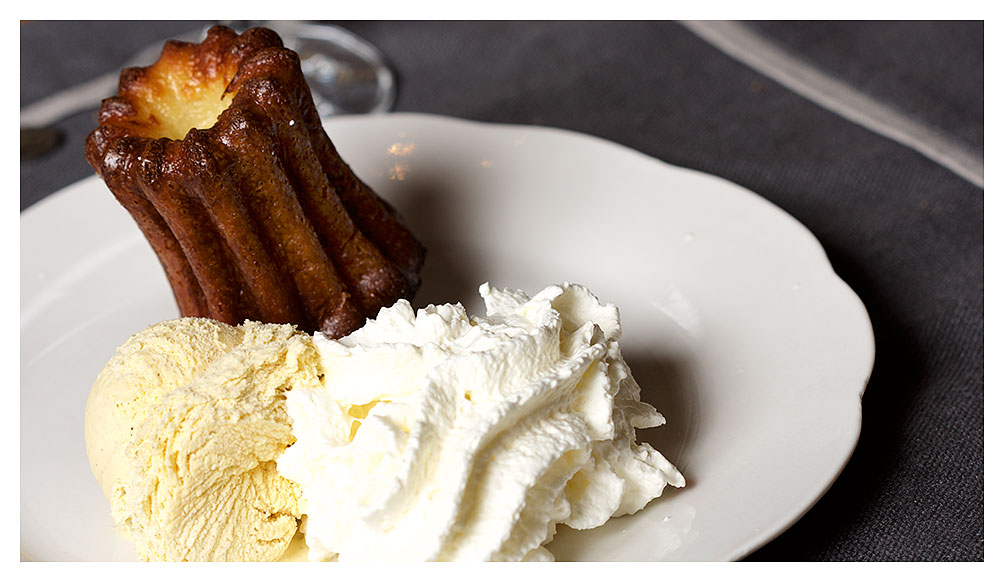 Seulement pour nos hôtes
Tranquility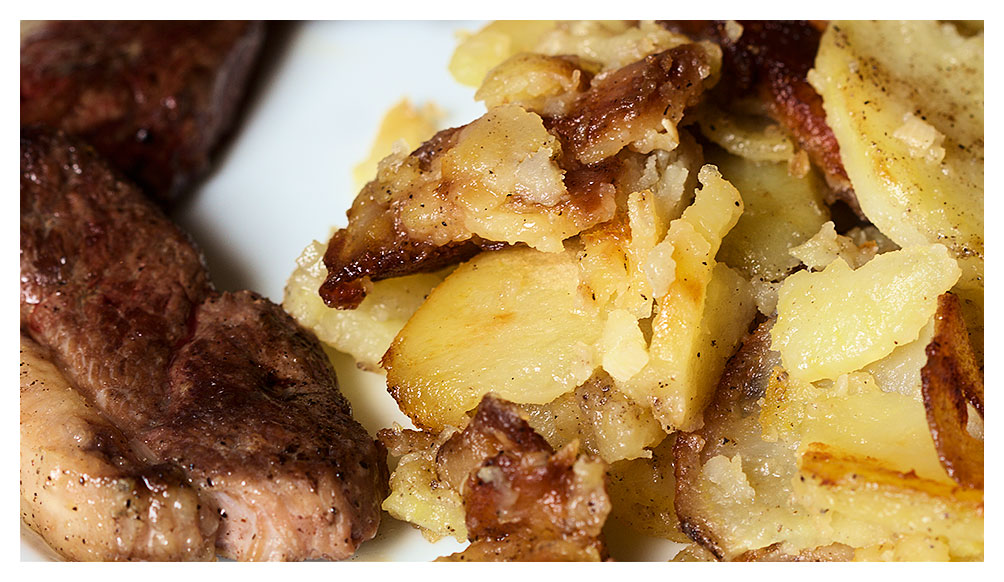 For lunch or dinner, our table will be yours. Perhaps, if weather is fine, we are outside but, il it rains, we lunch with sound of wooden stove. That's great !
Only with guestroom !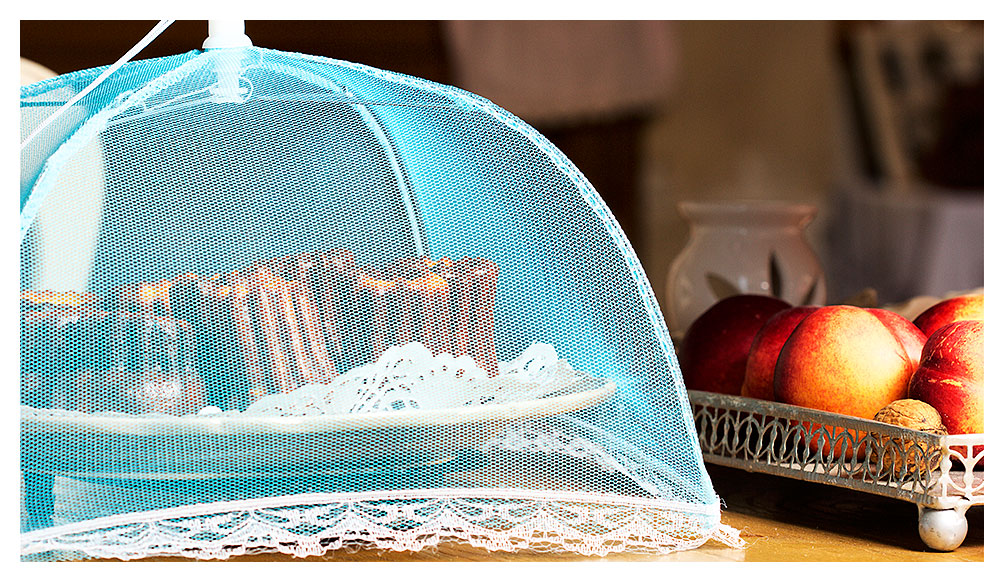 ---
Thanks to inform us about food allergy.