PROVIDING QUALITY SERVICES SINCE NOW !
A Little Bit About Us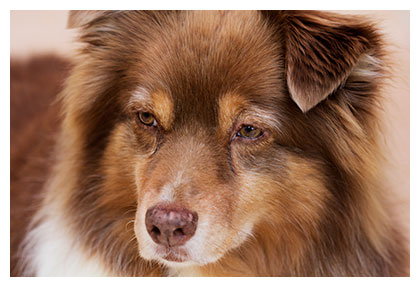 First of all, to every lord of honor, there is C'Kaylann, a sweet and gentle Australian shepherdess who gave her name to our bed and breakfast.
Then, Marie-Laure and Jean-Pierre [and C'Kyliaan], owners of this former presbytery of the 18th century, will be happy to welcome you and share with you our love of the region, its heritage, its history and its specialties.
_Marie-Laure & Jean-Pierre_ [and C'Kaylann !]
Read More