About us
The owners
Jean-Pierre et Marie-Laure will be happy to welcome you in their home, « les Songes de C'Kaylann » and to share their love of the region, its architectural and cultural heritage, its gastronomic specialties, for example.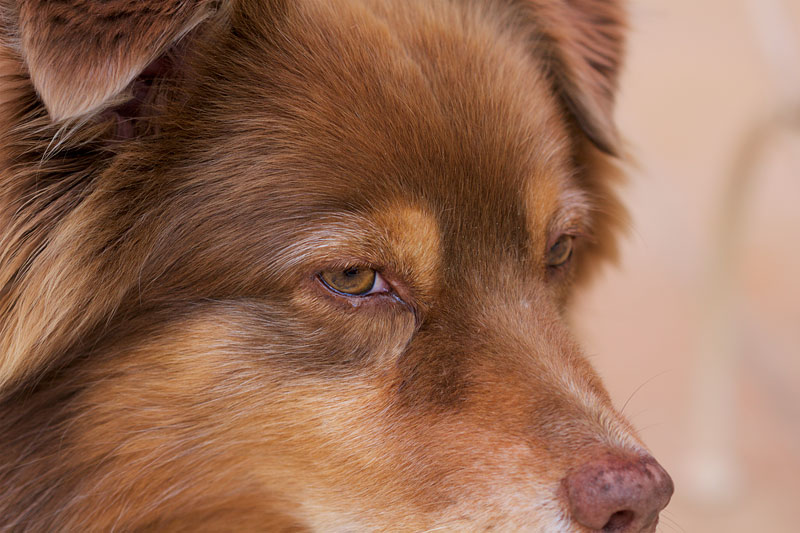 Who is C'Kaylann? Our very affectionate Australian Shepherd ; we also have Lucien, our black cat.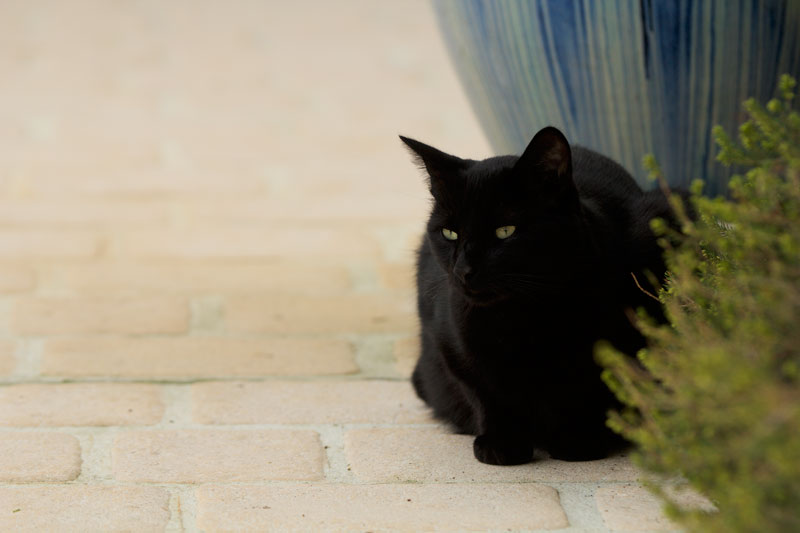 Ils seront tous deux très heureux de faire votre connaissance.